Now in the Pacific Northwest!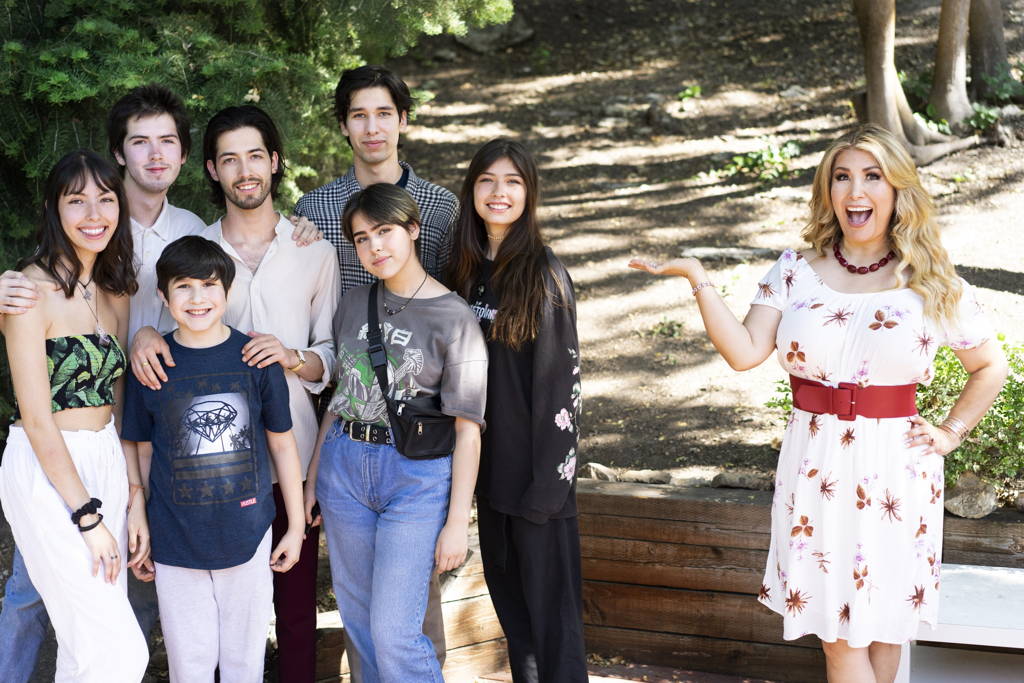 As a Mexican immigrant, I started Salsa Queen as a single mother to provide for my 7 children! That was nearly 10 years ago and we've been expanding since! We're so thrilled to be in PCC community markets and Haggen's in the Northwest. Find your nearest store here or from the pulldown menu option on top.
Our fresh, gourmet salsas are family-friendly and bursting with big, bold authentic flavors! Preservative-free with no fillers and not watered down. Check them all out and discover your favorite today!
Be sure to follow the Queen on Instagram for the latest recipe ideas as well!