From our family to yours.
The Salsa Queen brand was born in Utah and for that reason we want celebrate you coming to the salsa-loving state. Salsa Queen was started by a single mother to provide for her 7 children. With simple tools and from her home kitchen sprouted the beginnings of our bold and authentic flavors. Since our humble beginnings we have grown to be in nearly 1500 stores across 30 states.
We were picked "Best Made-in-Utah Food Product" by more than 160k+ voters! Try our Salsas and you will understand why we are #1.
Special One-Time Offer Just for You!
$45 Welcome Pack ($70 Value)
You'll get all 6 of our fresh salsas, 4 of our freeze-dried salsas, 2 bags of chips and free delivery along the Wasatch Front! Best deal in the state! These family-friend salsas are bursting with big, bold authentic flavors.
Just use discount code: Welcome2Utah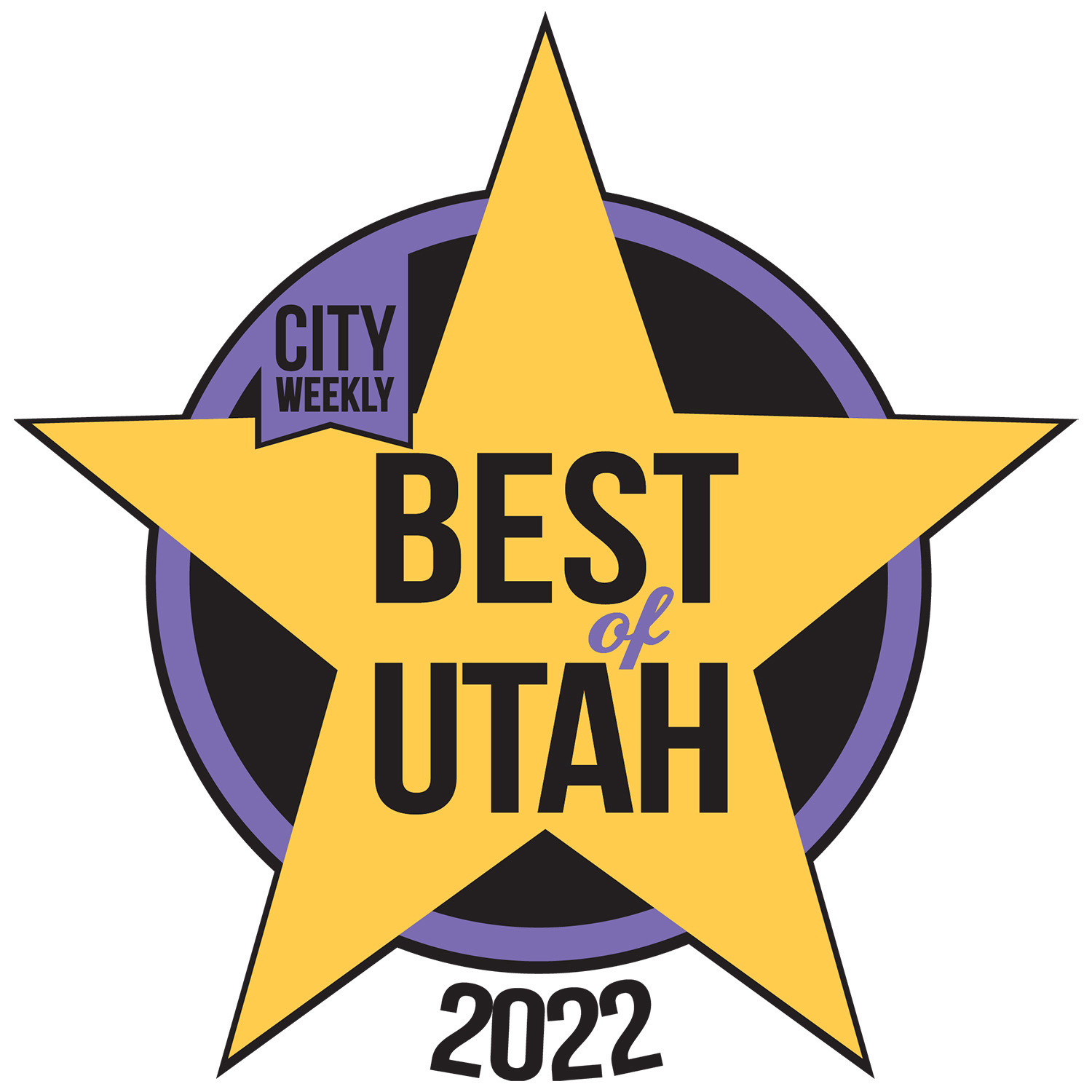 Not only does Utah have the best salsa but we also have some of the greatest outdoor spots in the world. Here are some of our favorites:

Moab and Arches National Park