ONLY AVAILABLE IN THE GREATER SALT LAKE/OGDEN/PROVO/PARK CITY AREA.
NOT IN ONE OF THESE MARKETS? NO PROBLEM....WE SHIP ACROSS THE U.S. TOO
Orders go out on Monday, Wednesday and Friday's.
Place orders before 10:00 AM for same day delivery.
Salsas need to be refrigerated within 30 minutes of delivery.
As a small business, we appreciate your support. We offer home delivery on Monday, Wednesday, and Friday, but we will try to accommodate special requests. There is no delivery on Saturday or Sunday.
***IMPORTANT: Salsas need to be refrigerated within 30 minutes of delivery***
"Our company ordered home delivery of Salsa Queen for our employees. What a unique and fun gift, everyone loved it. The ease of ordering and the overall experience was superior. I highly recommend it, not only for the amazing service but for the incredible tasting product too!" - Krystal, Academica West
Looking to order multiple home deliveries at once for your employees or clients?
Or just have a ton of friends?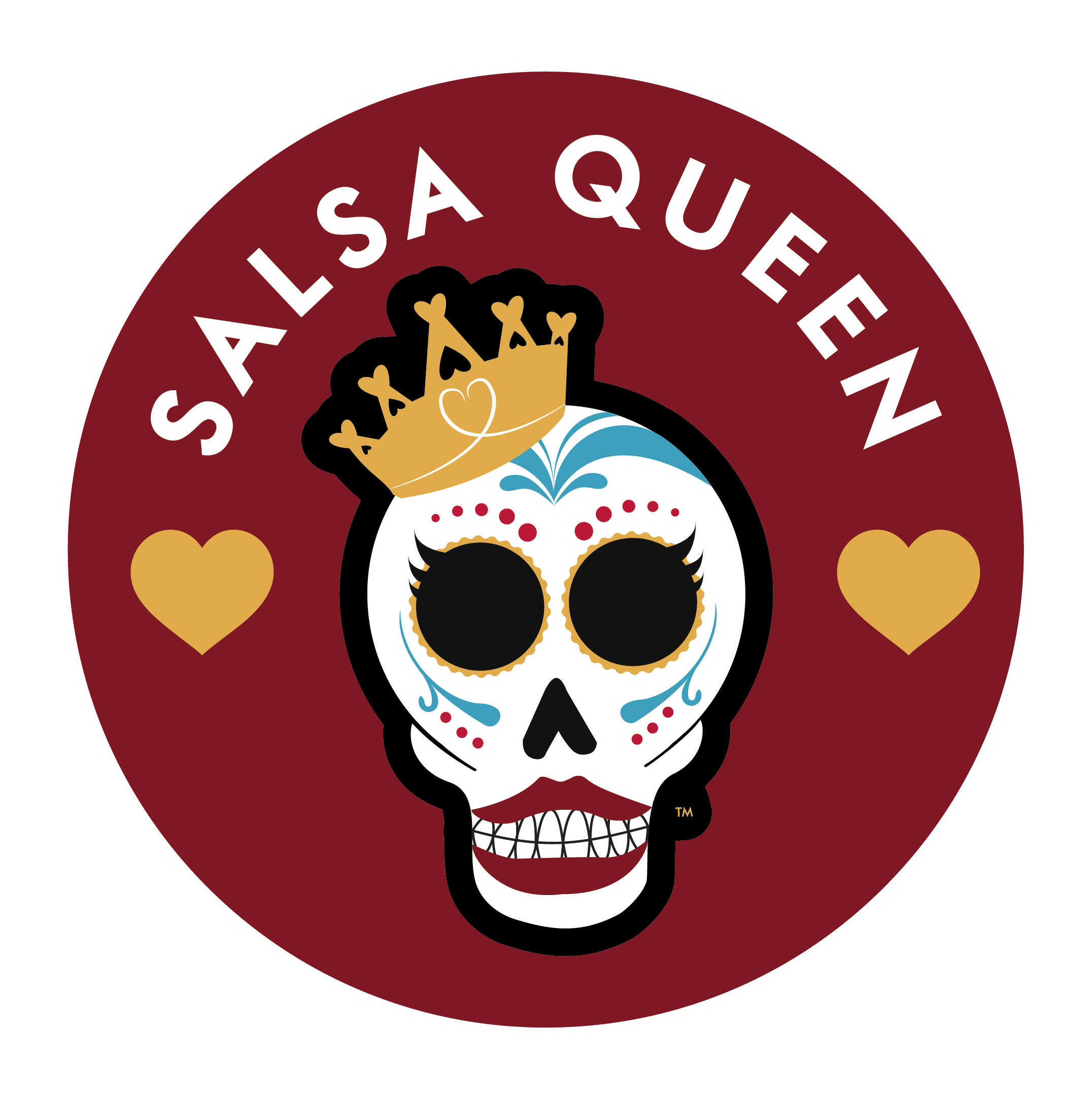 "Everyone loved the Salsa Queen home delivery. Your salsa is a regular treat at the office. After working from home for several weeks, it was a great way to reconnect as employees and families. Thank you so much!" - Carolyn, TestOut Corp.
Enter any recipients' address at checkout to enable free delivery.
Email list/spreadsheet of all recipients' addresses to delivery@salsaqueen.com
If you wish, add a note for the recipient in the 'comments' field and we'll print it on Salsa Queen stationary. Or provide your own note on your company stationary.
If your team is back in the office, we offer local catering

for meetings or team-building.
We can also ship Salsa Queen anywhere in the United States.
Questions? Email us: delivery@salsaqueen.com